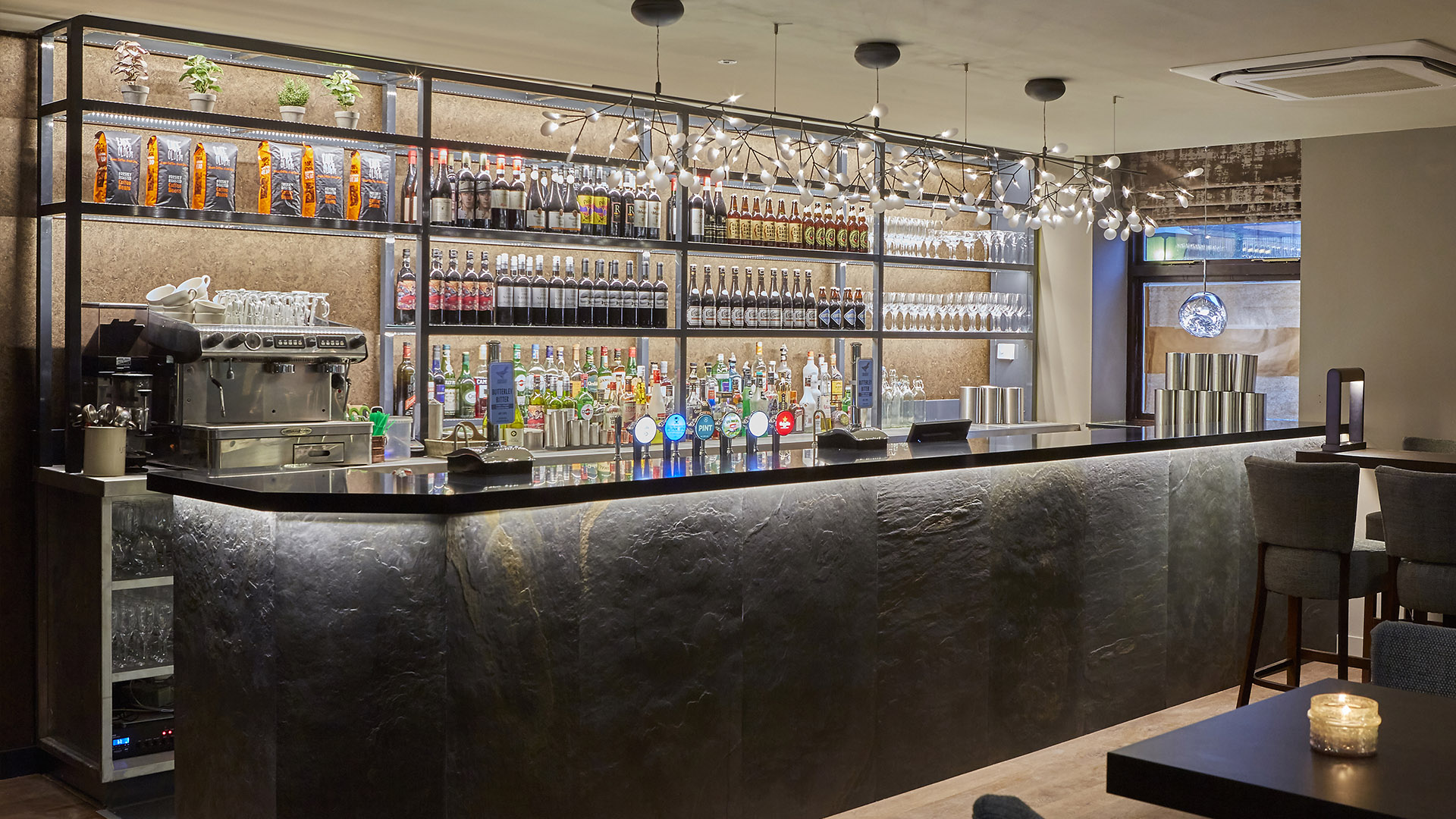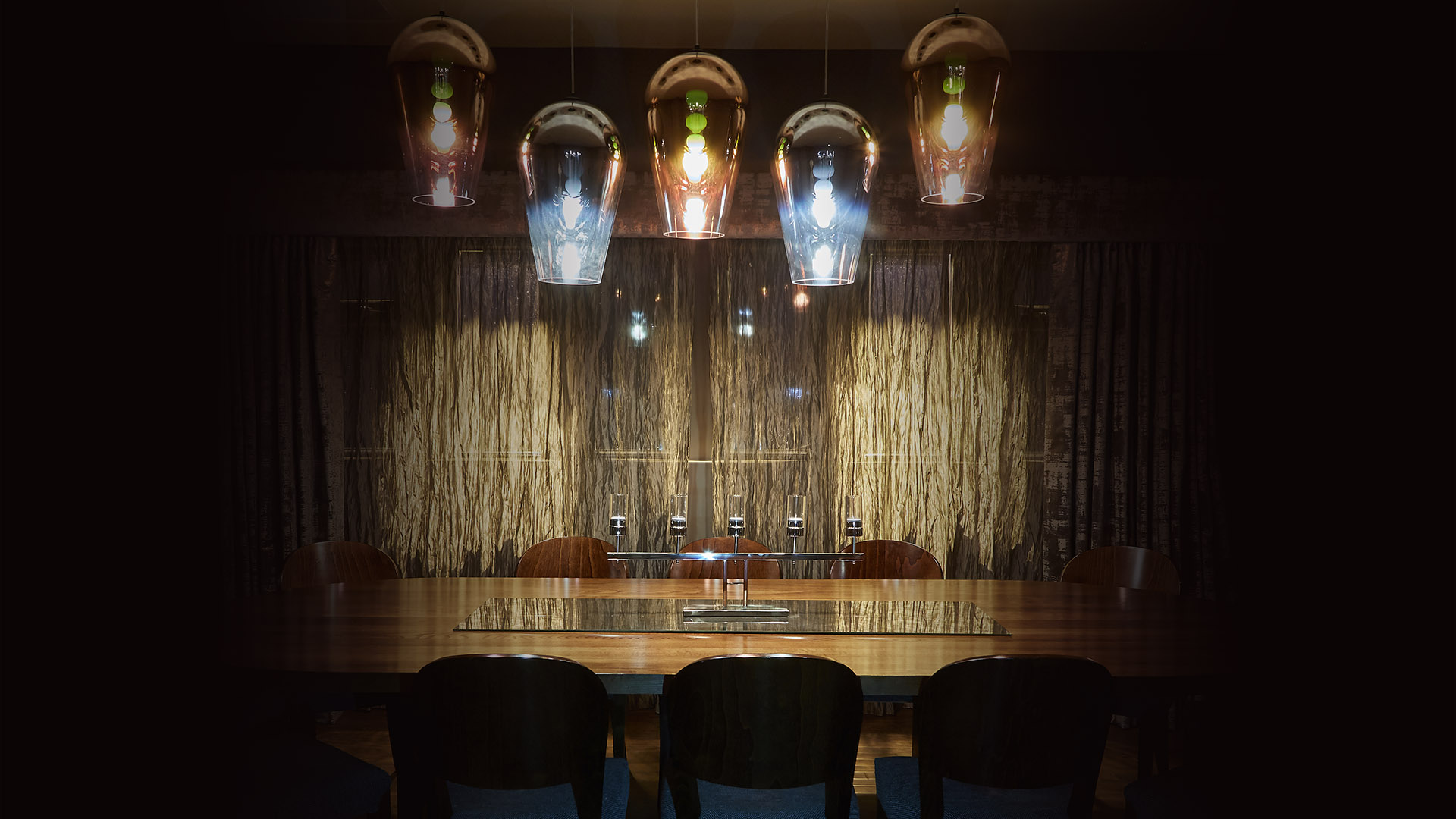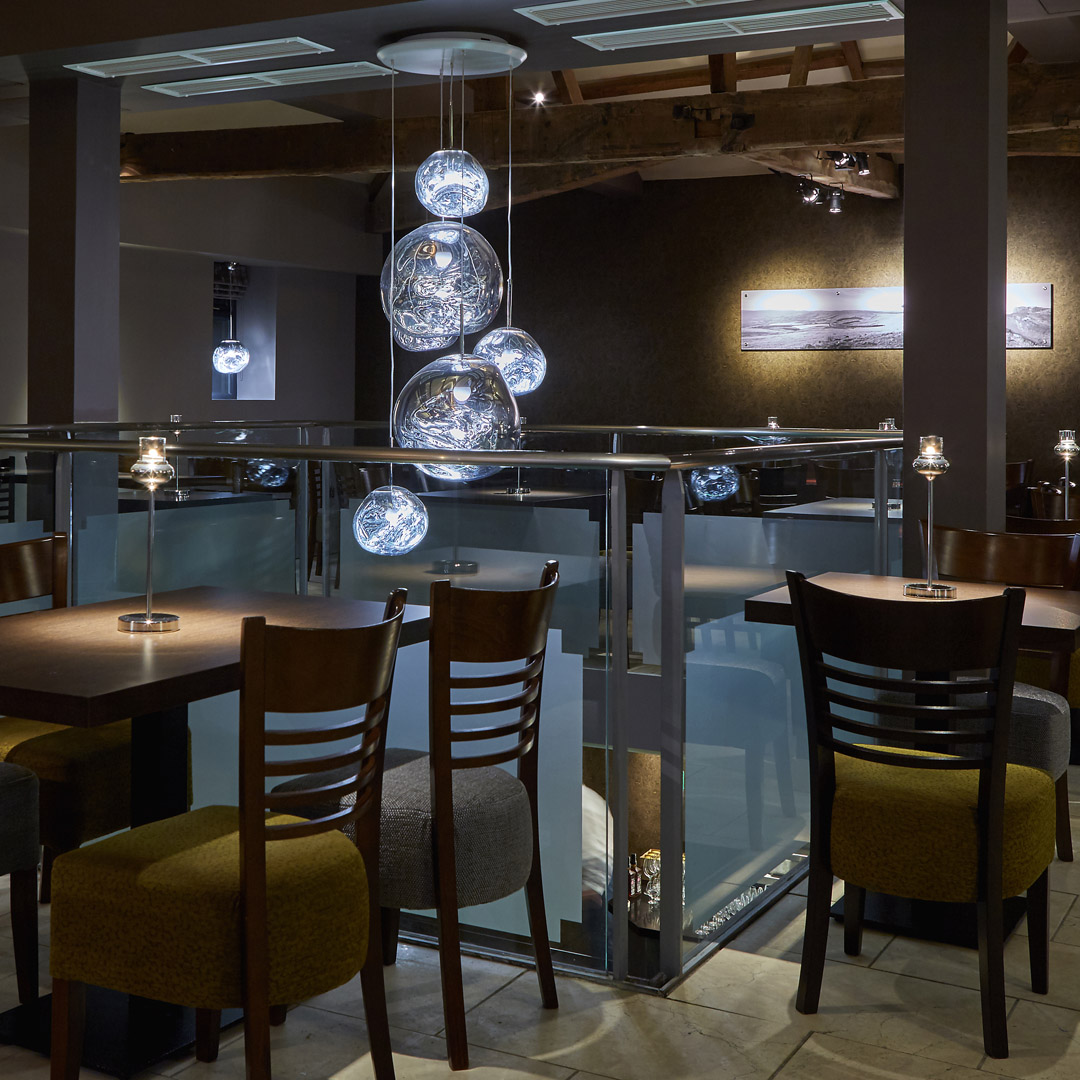 Full 1
If you're thinking of dining with us,
why not have a look around first
Full 2
A private dining experience ideal for any special occasion
Full 3
We offer various dining options,
take a look at our menus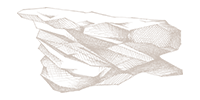 Located in the village of Uppermill, Saddleworth. Named after a local landmark linked to Druids in bygone days and more recent history with local Poet Ammon Wrigley. Anglo-Italian would best describe the food. Italian due to the pizza and pasta offerings. Anglo due to the eclectic mix of various tastes linked to our Colonial Days.
Saddleworth Legend has it that Druids gathered at the Dinnerstone to celebrate the summer solstice with their annual feast. Overlooking Castleshaw, the Dinnerstone is the favourite resting place of a true Saddleworth legend. Poet, Ammon Wrigley, whose statue proudly stands in Uppermill, had his ashes scattered around the Dinnerstone's base.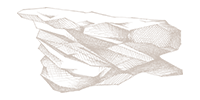 If you're thinking of dining with us, why not have a look around first.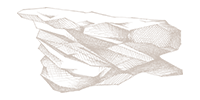 Take a look at our menus.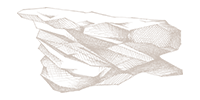 5 Stars! New refurb!
Would highly recommend this new refurbed bar/restaurant in uppermill. Never been before, soon as we walked in was well looked after by Frank behind the bar, lovely character and sick cocktail maker. Ate in the restaurant, all the food was superb, we'll looked after again by Toby at our table. Would highly recommend a visit if you haven't been there before or a revisit due to it new look!
New Year's Eve
We had a fantastic night here to celebrate new Year eve with some friends the meal was gorgeous the entertainment was fantastic and the staff were very professional and the service did not change all night .
Delicious food and friendly service
Enjoyed a delicious meal on New Year's Eve with family. The staff were very attentive and friendly and the meal was great value for money. Highly recommended.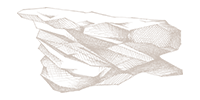 Contacting us or booking a table couldn't be easier. Simply give us a call or email us directly and we will reply as soon as possible.
Alternatively you can book your table now using our online system below.
Please note that 6 people is currently the largest table you can book for with people from up to six different households
We can do slightly larger tables if it is only two households. To enquire about this please email us with a name and contact number and we will get back to you
Also, there is a comment box as you go through the online booking procedure. Please note that we may not be able to do the special requests due to the new layout and social distancing. If you do have a special request, please contact us directly and we will try our best.
FINALLY WE WILL BE OPEN FOR DRINKS IN THE BAR. WE HAVE 4 TABLES OF 5 AND 1 TABLE OF 4. WE WILL NOT BE ABLE TO HAVE ANYMORE PEOPLE ROUND THE TABLES THAN THIS AND THEY WILL BE ON A FIRST COME FIRST SERVED BASIS. IT WILL BE DRINKS ONLY IN THE BAR AND NO FOOD SERVED. IT WILL BE TABLE SERVICE SO YOU MUST REMAIN SEATED AT YOUR TABLE
Dinnerstone
99-101 High Street
Uppermill
Oldham
OL3 6BD